ZALA SPRINGS REAL ESTATES - A GREAT INVESTMENT OPORTUNITY - INVEST AND ENJOY THE LUXURY WITH BENEFITS!
Beschreibung
Welcome to Zala Springs
Zala Springs is one of Europe's leading golf resorts nestled in the magical landscape of Zala, Hungary, near the Lake Balaton. The power of the landscape coupled with world class golf experience makes it one of the continent's top golf destinations. Zala Springs has an array of facilities and offerings beyond the golf experience. The Club House with high-end dining and the Spa resort facility offer strong compliments to the golfing experience. Positioned in the Heart of Europe
Zala Springs is an international community where everybody can feel at home. This magnificent resort combines a stunning countryside setting with optimum convenience for the guests. A stone´s throw away from Lake Balaton, the largest fresh water lake in Central Europe and the warm mineral therapeuthic springs of Hévíz. The resort is located within 2- 2,5 hours drive from Budapest, Vienna, Zagreb, Bratislava or Ljubljana. The fly Balaton Airport is 10 minutes drive which serves international destinations.
Welcome to Zala Springs - A true taste of Zala Springs.
Zala Springs Golf Resort is Hungary´s first master planned golf and thermal spa resort community, which is unique both in Hungary and in Central Europe. Here you will experience the highest level of comfort, service and cuisine in a resort that has been created purely for pleasure and relaxation.
Flavour of the Region - Discover the Hungarian Tuscany!
Situated only 15 Minutes from Lake Balaton, which is often described as the Sea of Hungary as it is Central Europe´s largest lake and attracts sunseekers, foodies, music lovers and Sailing enthusiasts from all over the world.
Nature´s Gift - Experience the profound power of Nature!
By the Lake Hévíz, only 15 minutes away from Zala Springs Golf Resort, the feeling of floating effortlessly in the water, the gently bobbing lotuses and the green canopy of the forest, soothe the nerves and go to make up an important psychological element of the healing process.
Designed to be a CHAMPION - A unique golf experience is guaranteed.
Robert Trent Jones Jr. is one of the world´s finest course designer. He has created more than one hundred courses around the world. It is a truly memorable golf experience at Zala Springs, one of Europe´s best golf resorts.
Luxury Lifestyle Resort - A Master-Planned Golf Village.
This exclusive residential golf complex on a 160 hectares estate alongside the Zala River encompasses a Robert Trent Jones II 18-hole championship golf course, five star hotel and spa, luxury apartment houses, beautifully planned individual villas, the clubhouse with a fine dining restaurant and many sports and recreational offerings will be available all year round.
Simply unforgettable - Modern design with a first class service - Zala Springs Home & Investment!
Premium homes with stunning views!
The luxury residental estate will comprise of several units with various chices of construction. Without doubt, Zala Springs real estates provide a great investment oportunity. Invest and enjoy the luxury with benefits!
Zala Springs Apartments - Investment with exclusive hotel services.
The studio apartments provide more than valuable holiday properties: they also mean an investment into an incomparable quality of life, providing a long-term rental fee quarantee.
Zala Springs Executive Apartments - become a Resident.
Inovative design, exclusive facilities in an unrivaled location resort - this is offered by the real estate concept of Zala Springs. From the convenient one and two bedroom apartments up to the spacious penthouses.
Zala Springs Lake - Side Apartments - Luxury at the highest level.
Breathtaking views, luxurious facilities. New Apartment owners can continuously profit from the premium resort´s developing infrastructure and its ever - widening services.
BENEFITS:
1.RENT - BACK MODEL FOR STUDIO APARTMENTS LIFESTYLE INVESTMENT - 5% guaranteed rental for 10 years - bonus system up to 2% depending on the level of occupation - leasure Benefits ( 14 Nights stay, Golf Memebership, 10% Discount in Restaurant, Wellness , Proshop, Renting Services)
2.RENT - BACK MODEL FOR GOLFSIDE APARTMENTS - 3% guaranteed rental for 15 years - leasure Benefits (3Weeks stay - Golf Memberhip - Wellness Access - 10% Discount in Wellness, Restaurant and Proshop, IMG Prestige, Renting Service - Profit share: 50% - 50% Profit ( Profit = Income from total Room release - 30% Costs)
Videos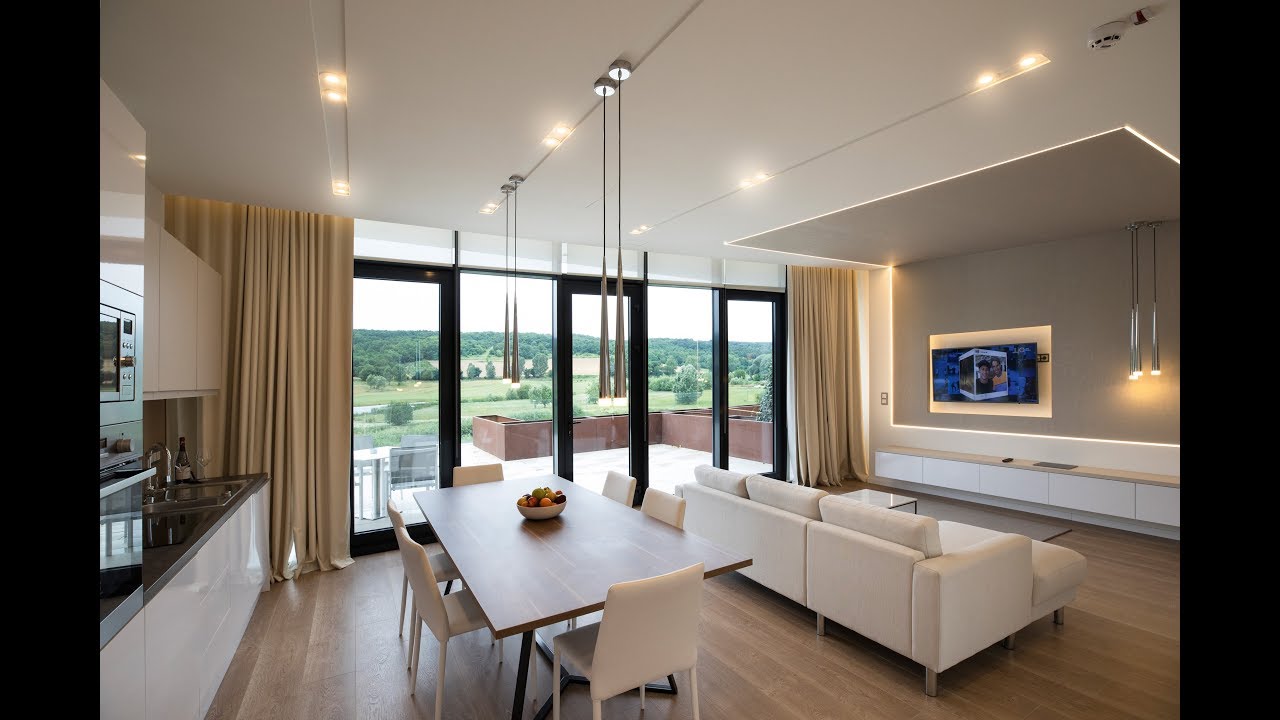 Karte

Immobilie zu verkaufen?
Wir beraten Sie kostenlos
RE/MAX bietet Ihnen die Möglichkeit einen unverbindlichen und kostenlosen Beratungstermin in Anspruch zu nehmen.
Zum bestmöglichen Preis verkaufen
Dank unserer Immobilien-Experten und unserer einzigartigen Vermarktungs-Tools verkaufen Sie zum bestmöglichen Preis.
Kostenlose Beratung
DAVE - Digitales Angebotsverfahren
Die fairste Form der Preisfindung bei Immobilien.
Mit diesem einzigartigen Produkt können wir den Mehrwert für unsere Kunden noch weiter ausbauen. Durch das digitale Angebotsverfahren von RE/MAX, kurz DAVE genannt, wird zukünftig eine faire Preisfindung – sowohl für Verkäufer als auch für Käufer – transparenter, schneller und einfacher möglich.

Alles über DAVE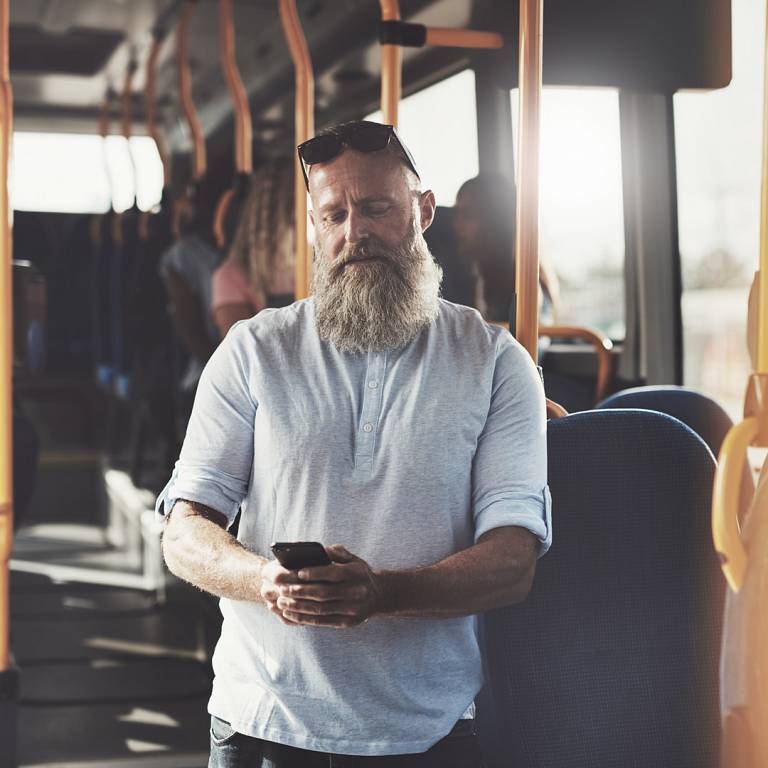 Ja, wir sind die Profis!
Warum ist es klüger mit einem professionellen Immobilienmakler zusammen zu arbeiten?
Ihr Immobilienexperte ist Ihr persönlicher Ansprechpartner...

...der Sie durch sämtliche Etappen beim Verkauf begleitet.

Er/Sie kümmert sich um die perfekte Vermarktung

nutzt dabei die effektivsten Marketing-Tools

schöpft aus dem regionalen & weltweiten RE/MAX Netzwerk

und erzielt für Sie das beste Ergebnis.