Wohnung in Wien zu mieten - 1626/19519
"Living in the City!"
Ihr Ansprechpartner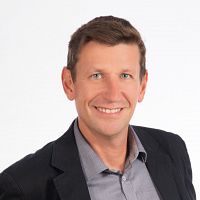 Objektdetails
| Fläche | Zimmer | Miete |
| --- | --- | --- |
| 67 m² | 2 | € 819,99 |
Daten & Fakten
Zimmer

2

Schlafzimmer

1

Badezimmer

1

WC

1

Heizung

Zentralheizung mit Gas

Wohnfläche

67 m²

Möbliert

TEIL

Baujahr

ca. 1957

Max. Mietdauer

4

Befristet

Ja

Verfügbar

Jänner 2020

Kaution

2.460 €
Heizwärmebedarf
109 kWh/m² pro Jahr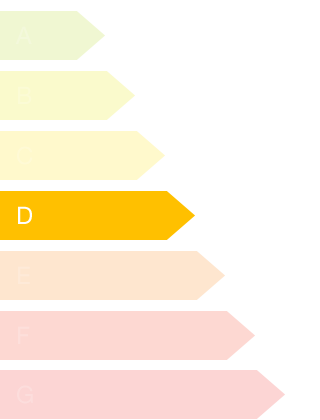 Kosten
Gesamtmiete (brutto):

€ 819,99

Betriebskosten:

€ 209,99

Maklerhonorar:

2 MM zzgl. USt.
Nebenkosten
|
Finanzierung
Weitere Informationen
Unterkellert
Kabel TV
Fahrstuhl
Beschreibung
"Living in the City!"

Eine traumhafte, sehr geräumige 2-Zimmer Neubauwohnung im 4.Wiener Gemeindebezirk wartet auf einen neuen Mieter!
Die Wohnung befindet sich in einem gepflegten, im Jahre 1958 errichteten Wohnhaus mit Lift in einer sehr zentral gelegenen Wohngegend nahe der Wiedner Hauptstraße.

Das Objekt hat einen optimalen Grundriss mit einem geräumigen Vorraum, einem großen Wohnbereich mit Zugang zum Bad mit Dusche und einem Fenster, einem großzügigen Schlafzimmer, einer komplett eingerichteten Küche samt allen Geräte und Essecke, einem separaten WC und begehbarem Schrank im Abstellraum. Beide Wohnbereiche verfügen über Wandverbauten, welche viel Stauraum bieten. Das Objekt wird vollmöbliert übergeben.
Beheizt wird mit Gastherme und ein Kellerabteil gibt es natürlich auch.

Die öffentliche Anbindung und die Infrastruktur sind aufgrund der zentralen Lage hevorragend: Sie sind in ca.13 Minuten
mit der Straßebahn 62 sowohl in der Innenstadt als auch am Naschmarkt, mit der U1 in 5 Gehminuten beim Südtiroler Platz, in einer Gehminute beim Bus 13A und der Hauptbahnhof liegt in unmittelbarer Nähe.
Supermärkte, Bioladen, Bäcker, Friseur, Schulen und diverse Geschäfte sind in 5 Gehminuten erreichbar.

Miete Netto: € 554,55
BK Netto: € 190,90
10% Ust.: € 74,54
Miete Brutto: € 610,00
BK Brutto: € 209,99
Gesamtmiete: € 820,00
Kaution: € 2.460,00
Provision: € 1.789,09
Angaben gemäß gesetzlichem Erfordernis:

Miete
€
554,55
zzgl 10% USt.
Betriebskosten
€
190,9
zzgl 10% USt.
Umsatzsteuer
€
74,54
------------------------------------------------------------------
Gesamtbetrag
€
819,99
------------------------------------------------------------------
Heizwärmebedarf:
109.0 kWh/(m²a)
Klasse Heizwärmebedarf:
D
Klasse Faktor Gesamtenergieeffizienz:
D
Karte & Infrastruktur
In der Umgebung
Wohnung unverbindlich anfragen
Immobilie zu verkaufen?
Wir beraten Sie kostenlos
RE/MAX bietet Ihnen die Möglichkeit einen unverbindlichen und kostenlosen Beratungstermin in Anspruch zu nehmen.
Zum bestmöglichen Preis verkaufen
Dank unserer Immobilien-Experten und unserer einzigartigen Vermarktungs-Tools verkaufen Sie zum bestmöglichen Preis.
Kostenlose Beratung
Suchagent anlegen
Lassen Sie sich zukünftig über neue Immobilien - basierend auf Ihrer eingestellten Suche - per E-Mail informieren. Der Suchagent macht es ganz einfach möglich. Keine Angst - Sie können diesen jederzeit stoppen oder löschen.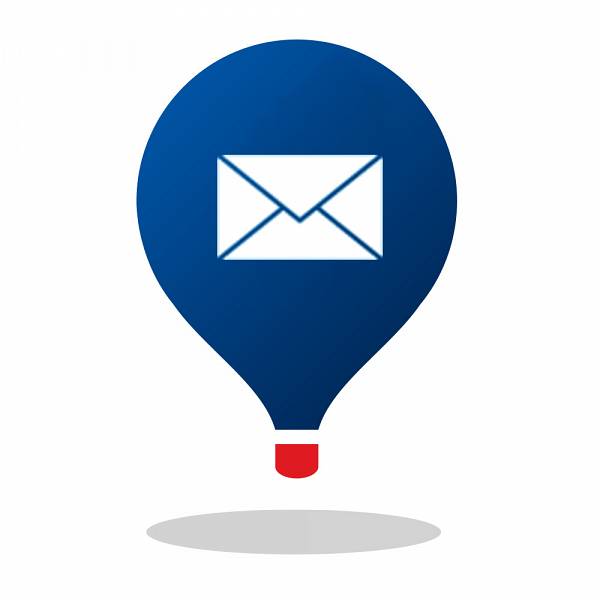 RE/MAX Immobilien App
Optimierte Immobiliensuche für das Smartphone
Finden Sie schnell und einfach Ihre Wunsch-Immobilie mit RE/MAX und erleben Sie zahlreiche Wohnungen, Häuser und Grundstücke auf eine neue Art und Weise. Überzeugen Sie sich selbst: durch Virtual Reality und die perfekte Umsetzung wird die Präsentation von Immobilien zu einem neuen Erlebnis für Sie.
Jetzt kostenlos downloaden