Mietwohnhaus in Ayia Napa zu kaufen - 1609/34626
#RESIDENTIAL AND COMMERCIAL BUILDING
Facade1
14
Ihre Ansprechpartnerin
Objektdetails
| Fläche | Kaufpreis* |
| --- | --- |
| 340 m² | € 750.000,- |
Daten & Fakten
Grundstücksfläche

741 m²

Wohnfläche

340 m²

Nutzfläche

575 m²

Nettorendite

7.2 %

Baujahr

ca. 1984
Kosten
Kaufpreis*:

€ 750.000,-

Betriebskosten:

€ 2.347,62

Maklerhonorar:

3% zzgl. USt.
Nebenkosten
|
Finanzierung
*Beim angegebenen Preis handelt es sich um einen Richtpreis. Der tatsächliche Kaufpreis kann über oder unter diesem Kaufpreis liegen.
Beschreibung
Location: Ari Velouchioti 9 Street, 5330 Ayia Napa, District Famagusta, Cyprus.
Price: 750.000,00
Size of the plot: 741 m².
Land Registry Data: Sheet plan 42 / 22.03.01, section 1, plot 395 (see attached topographic plan - red arrow).
Distance from Ayia Napa harbor: about 1.000 meters.

Description of the building:
Year of construction: 1984.
Floors: two
Total area: 575 m² of which 150 m² mezzanine.
The house consists of a ground floor, mezzanine, an apartment on the first floor and three apartments on the second floor. The house has no cellar and is in need of renovation.

Ground floor:
Total area: 170 m².
Number of garage parking places: 4.
Possible use: coffee house, offices, etc.

Mezzanine:
Total area: 150 m².
This area could be used as storage or for office work.

First floor:
An apartment with a total area of 85 m² (see attachment No. 1)
It consists of living room, 2 bedrooms, kitchen, bathroom with toilet.

Second floor:
a) An apartment (No. 4 in attachment No. 2 ) is exactly the same as the apartment on the first floor.
b) An apartment (No. 3 in attachment No. 2) with kitchen-living room, 2 bedrooms, bathroom with toilet.
c) An apartment (No. 2 in attachment No. 2) with living room, 3 bedrooms, kitchen, bathroom with toilet.
The total area of all three apartments on the second floor is 255 m².

All above information is based on a review by Eleftheriou Property Consultants (Nicosia, Cyprus), March 2007.
Because of the fact that the house and the business places on the ground floor have been since 1984 leased several times for different business activities, the enclosed documents do not correspond 100% to the actual state of the house. Since the house is in need of renovation, the idea could be worth mentioning to demolish the house completely and with a new building to use the property otherwise for business. In this sense, one could consider the construction of an underground garage parking.

Ayia Napa is one of the most popular seaside resorts on the eastern south coast of Cyprus for its numerous, beautiful and clean sandy beaches with water sports. All sandy beaches are touristically well developed.

The center of the former fishing village is a stronghold for tourists and locals who are looking for intensive parties in the summer nights at the numerous cafes, bars and clubs.
The main attractions in Ayia Napa are the historic monastery, the Thalassa Maritime Museum, the Greek and Roman rock tomps at Makronissos, Cape Greco (the southeastern cape of Europa) and the Ayia Napa Sculpture Park.
Karte & Infrastruktur
In der Umgebung
Mietwohnhaus unverbindlich anfragen
Immobilie zu verkaufen?
Wir beraten Sie kostenlos
RE/MAX bietet Ihnen die Möglichkeit einen unverbindlichen und kostenlosen Beratungstermin in Anspruch zu nehmen.
Zum bestmöglichen Preis verkaufen
Dank unserer Immobilien-Experten und unserer einzigartigen Vermarktungs-Tools verkaufen Sie zum bestmöglichen Preis.
Kostenlose Beratung
Suchagent anlegen
Lassen Sie sich zukünftig über neue Immobilien - basierend auf Ihrer eingestellten Suche - per E-Mail informieren. Der Suchagent macht es ganz einfach möglich. Keine Angst - Sie können diesen jederzeit stoppen oder löschen.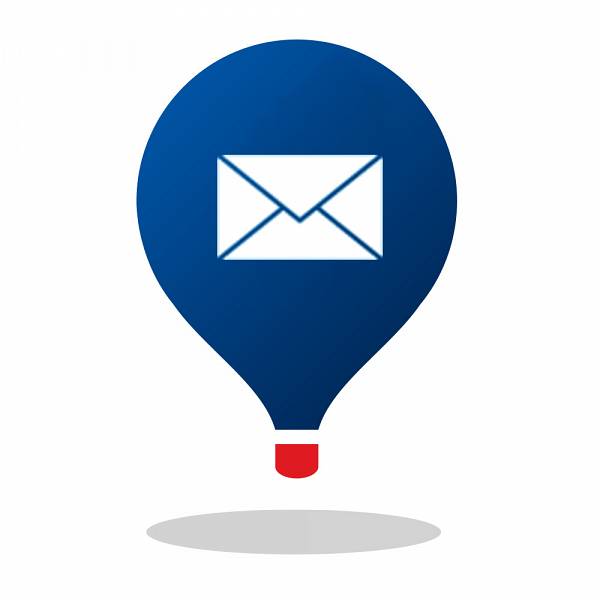 RE/MAX Immobilien App
Optimierte Immobiliensuche für das Smartphone
Finden Sie schnell und einfach Ihre Wunsch-Immobilie mit RE/MAX und erleben Sie zahlreiche Wohnungen, Häuser und Grundstücke auf eine neue Art und Weise. Überzeugen Sie sich selbst: durch Virtual Reality und die perfekte Umsetzung wird die Präsentation von Immobilien zu einem neuen Erlebnis für Sie.
Jetzt kostenlos downloaden