Wohnung in Wien zu mieten - 1608/10436
VERMIETET - Terrassenmaisonette mit fantastischer Aussicht VERMIETET
Eingangsebene Panorama
12
Ihr Ansprechpartner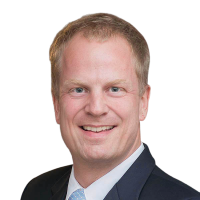 Objektdetails
| Fläche | Zimmer | Miete |
| --- | --- | --- |
| 90 m² | 2.5 | € 1.280,00 |
Daten & Fakten
Zimmer

2.5

Badezimmer

1

WC

1

Stockwerke

18

Heizung

Zentralheizung mit Fernwärme

Wohnfläche

90 m²

Terrassenfläche

35 m²

Kellerfläche

3 m²

Möbliert

KUECHE

Baujahr

ca. 2001

Min. Mietdauer

5

Max. Mietdauer

10

Befristet

Ja

Verfügbar

November 2015

Kaution

3.900 €
Heizwärmebedarf
50 kWh/m² pro Jahr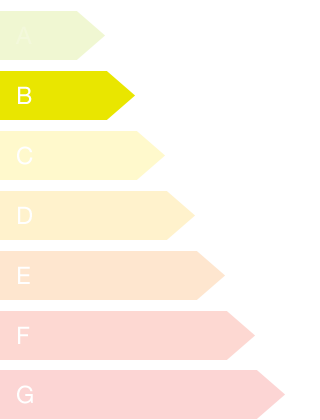 Kosten
Gesamtmiete (brutto):

€ 1.280,00

Betriebskosten:

€ 330,00

Maklerhonorar:

2 MM zzgl. USt.
Nebenkosten
|
Finanzierung
Weitere Informationen
Beschreibung
BEREITS VERMIETET
Einzigartige Loftartige Terrassenmaisonette für Individualisten!
Brilliant loft type apartment with unrivaled views and spacious terraces

In den letzten beiden Stockwerken des 2001 errichteten Zubaus zu den denkmalgeschützten Gasometern hat das Architekturbüro "COOP Himmelb(l)au" 2001 Ihr neues Zuhause mit unvergleichlichem Ausblick gestaltet.

Offene Grundrisse und die durchdachte Ausstattung erlauben Ihnen auf beiden Ebenen vielfältige Möglichkeiten: So könnten zusätzliche Räume abgetrennt und die Flächen auf Ihre Bedürfnisse abgestimmt werden - der Zugang zu den Wohnbereichen über code- und schlüsselgesicherte Lifte bietet ein hohes Mass an Sicherheit und Privatsphäre.

Wohnung
Vom Vorraum mit 5 Laufmetern Schrank- bzw. Stauraum und Platz für Garderobe geht der Zugang zum freundlich und hell verfliesten Wannenbad und WC. Unmittelbar danach zum Koch-Essbereich mit voll ausgestatteter EInbauküche und einem Abstellraum.

Über eine geräumige Treppe gelangen Sie vom Vorraum aus ebenfalls zum Ateliergeschoss:
An beiden Seiten der zweiten Ebene (ca 30m2) geniessen Sie durch raumhohe Verglasungen einen in Wien einzigartigen Ausblick: Über Prater, die Donauplatte, den Stephansdom, Wienerberg - bis über den Wienerwald hinaus. Zwei Terrassen mit rund 35 m2 Gesamtfläche begrenzen die obere Ebene.
Fantastischer Wohn- als auch Arbeitsplatz; ein Schlafpalast mit dem luftigsten Ausblick in ganz Wien oder als "höchst" inspirierendes Atelier oder Büro: Ihrer Fantasie sind hier keine Grenzen gesetzt - selbst eine Miniküche ist bereits vorhanden!

Infrastruktur
Die Gasometer bieten Ihnen eine hervorragende und überdachte Infrastruktur: Einerseits die Vielzahl von Geschäften des täglichen Bedarfs, die in Marktcharakter angeordnet sind. Weiters umfasst das Angebot hier sogar eine Musikschule, Ihr hauseigenes Fitnesscenter und Lokale von amerikanischem Fast Food bis hin zu Hausmannskost und japanischen Köstlichkeiten. Ein Entertainmentcenter, u.a. mit mehreren Kinosälen, rundet das vielfältige Angebot ab.

Auch verkehrstechnisch ist Ihr neues Zuhause perfekt angebunden: Mit dem Fahrrad sind Sie in nur 4 Minuten im Prater. Mit dem Auto unmittelbar an zwei Autobahnen angeschlossen - zum Flughafen in rund 14 Minuten, auch in Richtung Stadt sind Sie sofort unterwegs, und ca. 7 Minuten benötigen Sie zum Baden auf die Donauinsel. Und - der Clou: Ihre UBahnstation im Tiefgeschoss: Mit der U3 in 9 Minuten zum Stephansplatz!
Angaben gemäß gesetzlichem Erfordernis:

Miete
€
950
Betriebskosten
€
240
zzgl 10% USt.
Reparaturfonds
€
66
Umsatzsteuer
€
24
------------------------------------------------------------------
Gesamtbetrag
€
1280
------------------------------------------------------------------
Heizwärmebedarf:
50.0 kWh/(m²a)
Klasse Heizwärmebedarf:
B
Wohnung unverbindlich anfragen
Immobilie zu verkaufen?
Wir beraten Sie kostenlos
RE/MAX bietet Ihnen die Möglichkeit einen unverbindlichen und kostenlosen Beratungstermin in Anspruch zu nehmen.
Zum bestmöglichen Preis verkaufen
Dank unserer Immobilien-Experten und unserer einzigartigen Vermarktungs-Tools verkaufen Sie zum bestmöglichen Preis.
Kostenlose Beratung
Suchagent anlegen
Lassen Sie sich zukünftig über neue Immobilien - basierend auf Ihrer eingestellten Suche - per E-Mail informieren. Der Suchagent macht es ganz einfach möglich. Keine Angst - Sie können diesen jederzeit stoppen oder löschen.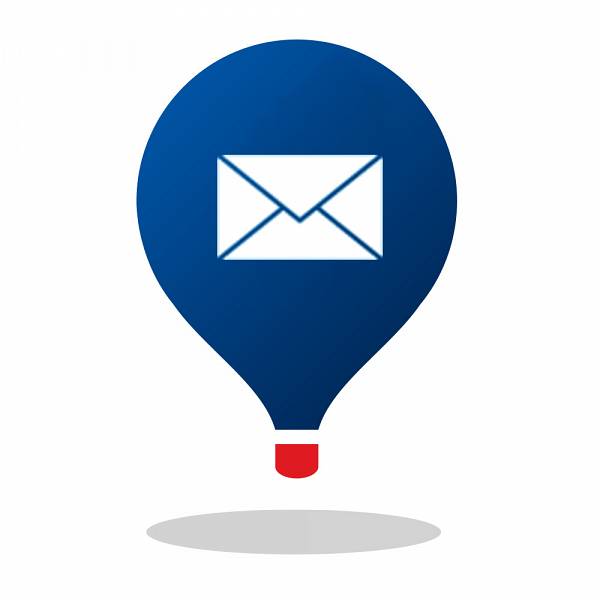 RE/MAX Immobilien App
Optimierte Immobiliensuche für das Smartphone
Finden Sie schnell und einfach Ihre Wunsch-Immobilie mit RE/MAX und erleben Sie zahlreiche Wohnungen, Häuser und Grundstücke auf eine neue Art und Weise. Überzeugen Sie sich selbst: durch Virtual Reality und die perfekte Umsetzung wird die Präsentation von Immobilien zu einem neuen Erlebnis für Sie.
Jetzt kostenlos downloaden